Our products:


Rubber lining and epoxy lining for tanks and pipes for acids and corrosive chemicals used in thermal power generation and chemical plants.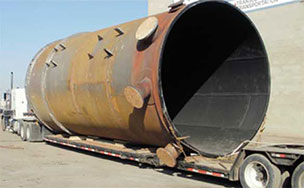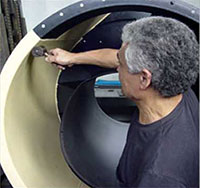 Rubber compounds to suit a wide range of requirements:
Oil resistance, chemical resistance, heat resistance and others.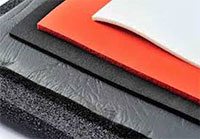 Raw materials for rubber formulations:
Natural and synthetic grades and all additives needed in compounding.

Wide range of goods and products used in industry, automobile and agriculture